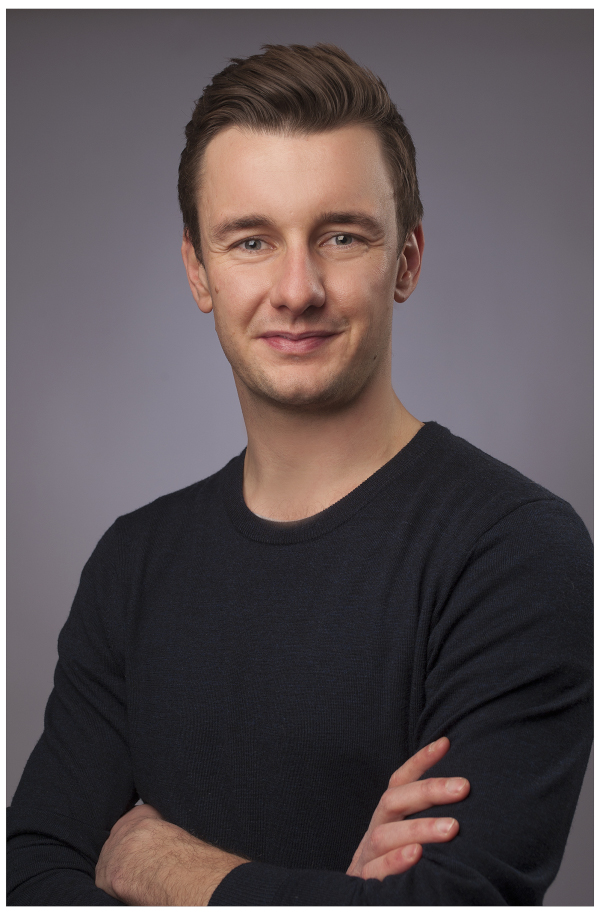 About
I am a Physicist and Postdoctoral researcher at the Max-Planck-Institute for Astrophysics (MPA) with a primary reserach interest in information theory, machine learning, and observational astronomy. I did my PhD in the Information Field Theory group of Torsten Enßlin at MPA. My work focused on the development of theoretical models for probabilistic inference as well as models for fast numerical approximation. The algorithmic realizations of my work can largely be found within the software package Numerical Information Field Theory (NIFTy), a python library to perform Bayesian inference for field like quantities, which I am actively developing at MPA. Before the PhD, I did my Masters at the Faculty of Physics at Ludwig-Maximilians-Universität in Munich working on statistical modelling of dynamical systems.
Publications
See also: Google Scholar
Teaching
Co-Supervised Master Students
David Gorbunov; Density reconstruction using Geometric Variational Inference.
Johannes Zacherl; Probabilistic Autoencoder using Fisher Information.
Matteo Guardiani; Non-parametric Bayesian Causal Modeling of the SARS-CoV-2 Viral Load Distribution vs. Patient's Age.
Vincent Eberle; Efficient representation of Instrument Responses.
Sara Milosevic; Astrophysical data analysis with variational autoencoders.
Margret Westerkamp; Dynamical Field Inference via Ghost Fields.
Morten Giese; Inference of the atmospheric electron density with LOFAR data.
Tutoring
School teaching
Talks, Conferences & Workshops
Invited talks
Conferences & Workshops
Software
Data products